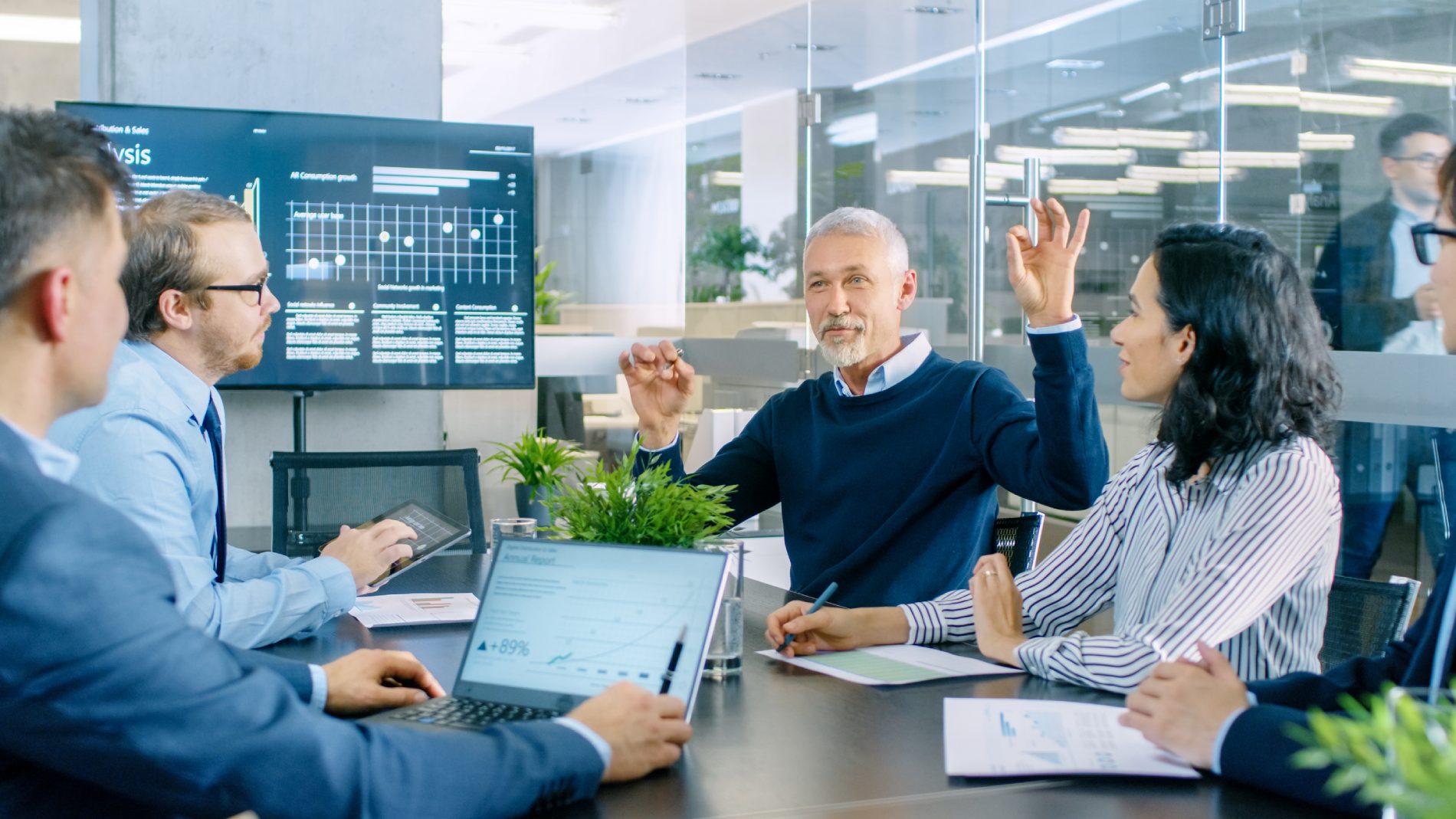 Our Vision
To be California's leader in providing the tools, resources, and best practices necessary to set a new standard of excellence in the board and care, 6-Bed, and Residential Assisted Living industry.
Owner / Operator Member Benefits Include
Learn Best Practices to Better Operate Your Facility
Semi-weekly Virtual Meetings
20+ Hours of CEU Classes Annually
Create Personal and Professional Relationships with RCFE Owners & Operators
24/7 Access to LIC Forms, Resources, and Tools
Professional Support
Sales & Marketing Support
Associate Partner Discounts
Notify Placement Partners of your openings using our Real Time Availability feature.
Become a member today to gain access to professional support, online resources library, member discounts, weekly virtual meetings, and more!